Handheld 1-D electromagnetic current meter for rivers
AEM1-DA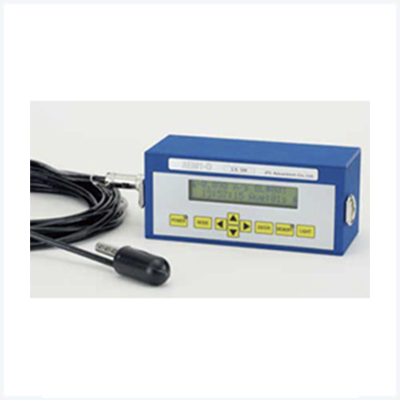 AEM1-DA is a 1-D electromagnetic (EM) current meter for the flow measurements in rivers, streams and various waterways. Digital signal with measurement range of 0 to 5 m s-1.
The EM sensor can accurately measure water speeds at a shallow depth of 3 cm. The display unit has a 2MB flash memory so that the data are saved with calendar information (up to 255 data files). In comparison with conventional propeller-type current meter, AEM1-DA is robust and extremely easy to be operated and maintained.
Handheld 2-D EM current meter with temperature and depth sensor
AEM213-DA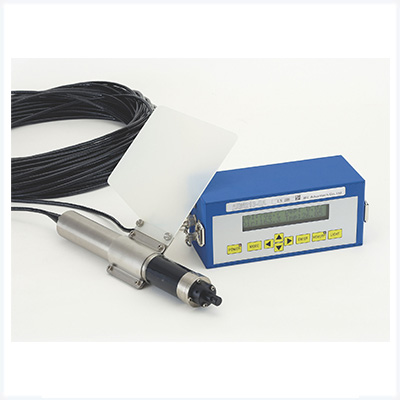 AEM213-DA electro-magnetic current meter with a display unit can provide the 2-D current speeds in real time.
The instrument has a depth and a temperature sensor as well as the current sensor, enabling reliable current measurements at the desired depths. The compact and light-weight unit is easily portable, allowing you to use the instrument in a variety of situations.
AEM213-DA has a display unit with a flash memory. The observed data are shown in the display and then saved in the memory simultaneously. The data can be easily downloaded from the unit to a personal computer using a communication cable. The battery is a size C alkaline battery, allowing surveys for up to 10 hours
Laboratory EM current meter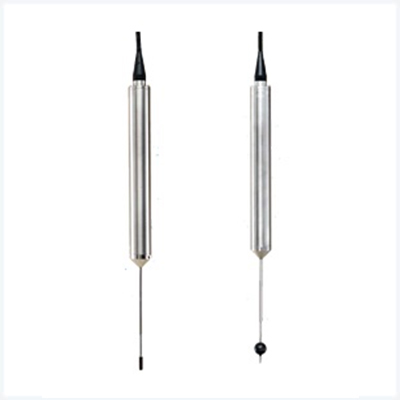 ACM2-RS and ACM3-RS are 2-D and 3-D electro-magnetic current meters for laboratory experiments.
The models provide digital and analog output, a high-speed sampling rate and insusceptibility to electro-magnetic noise. With the new system, a maximum of four different sensors can be connected to the compact interface unit, enabling simultaneous recording on a personal computer.
The result is an innovative system that is capable of achieving highly accurate data.